Spring has sprung! It is now officially the time to start getting yourself ready for summer. With hotter weather right around the corner, the last thing you want is to be uncomfortably hiding under those layers that have been so good to you all winter. Here are our top 5 tips to put a "spring" into your step this season:
1. GET MOVING
Whether it is adding an afternoon walk to your daily routine or squeezing in an extra workout each week, moving more is a guaranteed way to get you feeling good and looking even better. A great way to incorporate more movement into your day is attending one of iGym's many group fitness classes! All classes are free with your membership and cater to all fitness levels, preferences, and schedules. Join us this month and you'll not only save money, but you will also go in the draw to win a $1200 summer beach pack!
2. EAT WELL
Once you have your fitness taken care of, it is time to have a look at what you're using to fuel yourself. With fresh produce slowly coming into season, it is the perfect time to try out some new healthy and fresh recipes. If you're not sure where to start, check out our last article here where we spoke with registered nutritionist, Tahlia – she even shared one of her favourite crowd-pleasing dinner recipes.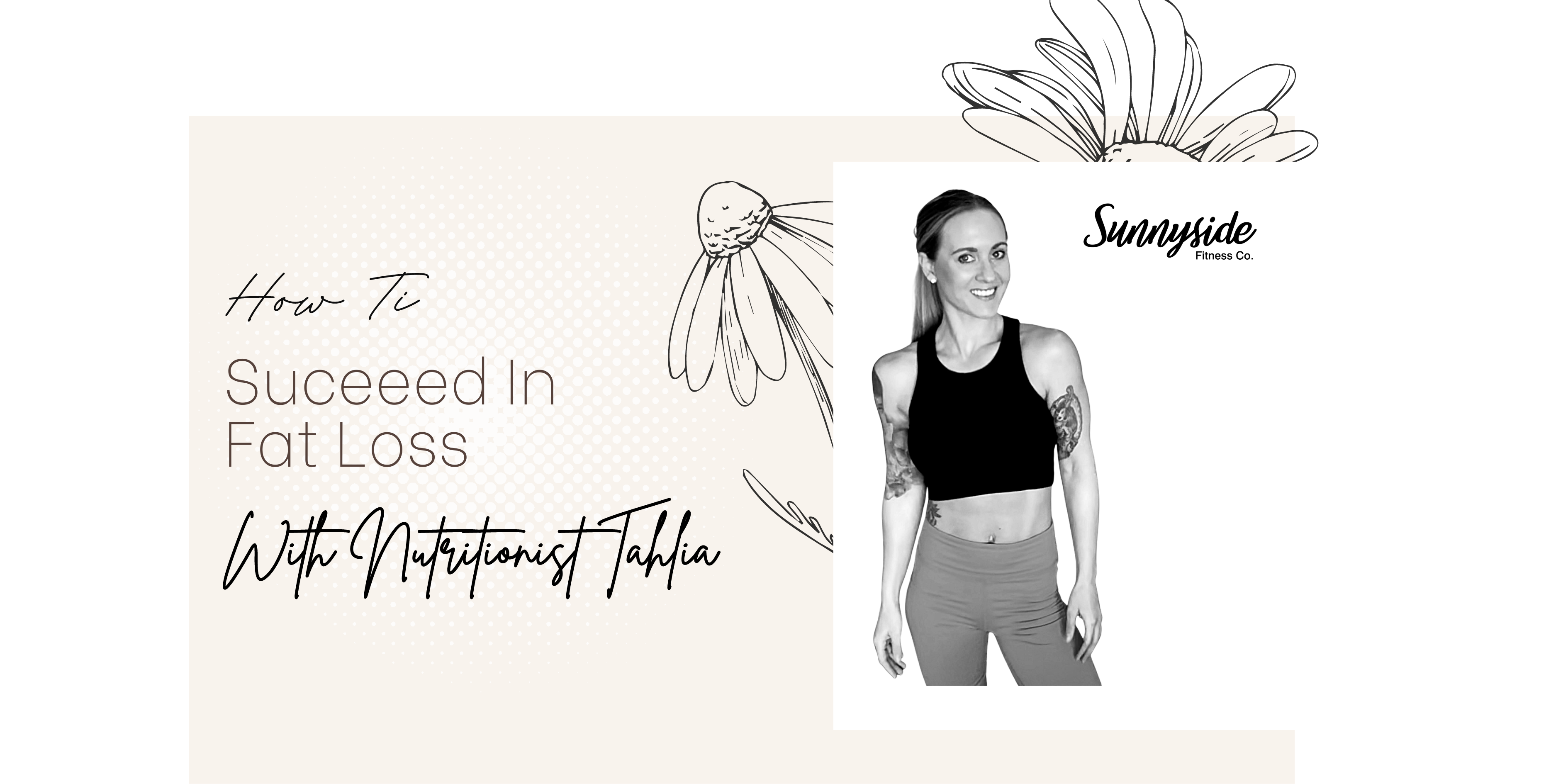 Baked Chicken Parmesan
Serves 6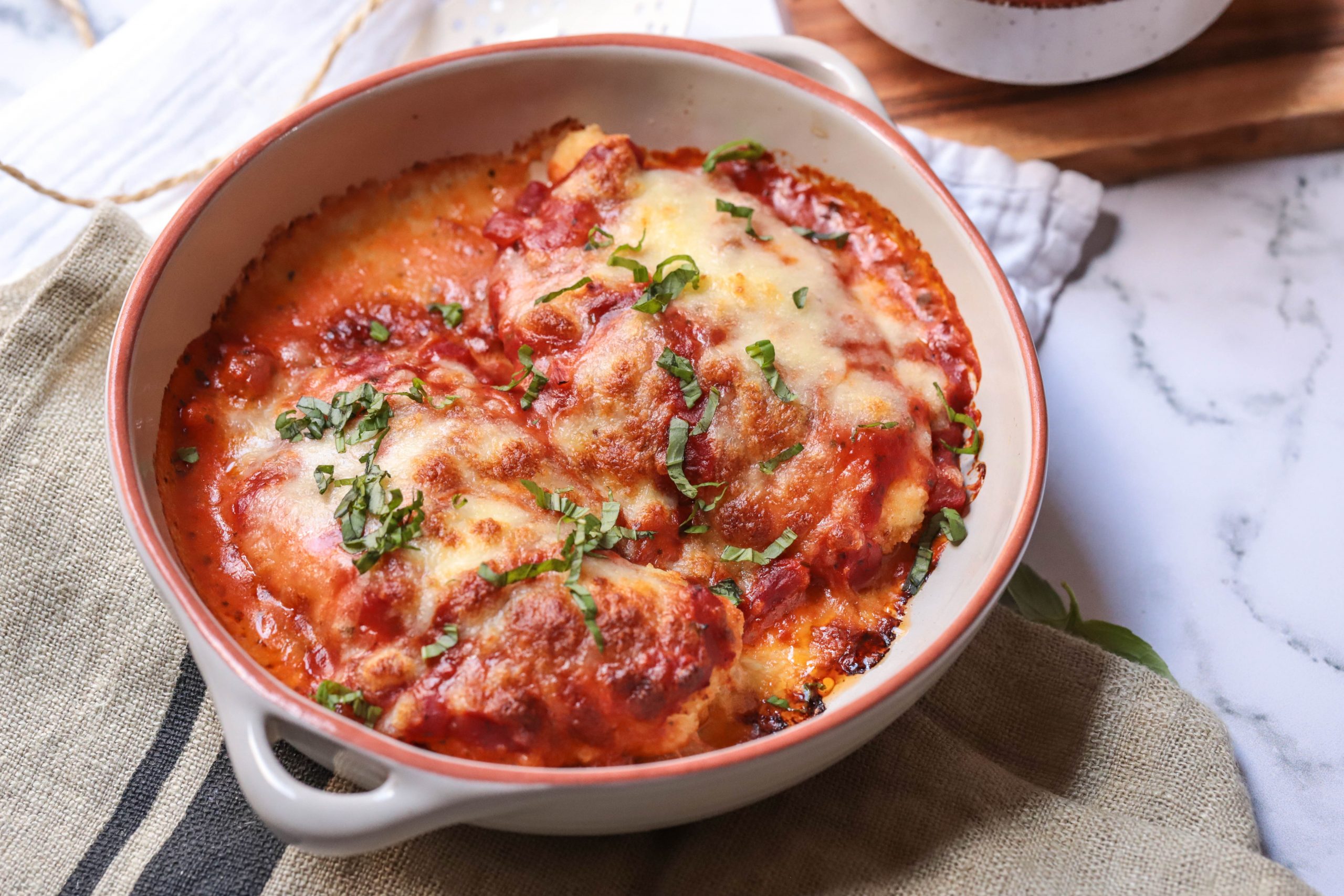 900g boneless, skinless chicken breast

½ cup (65g) panko breadcrumbs
1 cup (100g) parmesan cheese, grated 

1 tbsp garlic powder

½ tsp salt

1 egg

3 tbsp olive oil (plus 1 tsp to grease dish)
1 cup (260g) marinara sauce

1 cup (115g) mozzarella cheese 

Fresh basil, chopped, for garnish
1. Preheat the oven to (180/200°C) and grease an oven-proof dish with 1 teaspoon of olive oil. 
2. Slice each chicken breast in half, lengthways, then place the chicken on a cutting board and cover with plastic wrap. Using a meat tenderizer, pound the chicken to a ½-inch thickness. Set aside. 
3. In a large bowl, combine the breadcrumbs, parmesan cheese, garlic powder and salt. Whisk the egg in a separate, medium-sized bowl. 
4. Dip each chicken breast into the beaten egg and shake off any excess, then dip into the breadcrumb mixture. 
5. Heat ½ tablespoon of olive oil in a large skillet over a medium-low heat. Add the chicken to the skillet and cook for 3-4 minutes on each side, until golden brown. Wipe the skillet between each chicken breast to remove any brown bits and continue to sauté the remaining pieces of chicken. 
6. Transfer the chicken to the greased oven-proof dish, top with the marinara sauce and sprinkle over the mozzarella. 
7. Bake the chicken in the oven for approximately 7 minutes at 180°c or until the mozzarella has melted and the chicken is cooked through. 
8. Sprinkle over freshly chopped basil and serve immediately.
Hot Tip: To boost your gut health, serve with a delicious side salad or some mixed steamed vegetables.
3. SELF CARE
Mental health is just as vital as physical health, and the two often go hand in hand. Avoid summertime sadness by checking in with yourself and making your health a priority. Studies show that good physical health and fitness contributes to better mental health and a more positive outlook. Try incorporating some yoga into your routine if you find yourself feeling stressed and remember to reach out to a professional when you need to.
4. HYDRATE
As the weather warms up and you are moving around more, it is important to keep an eye on how much you are drinking. Bring a bottle of water with you so you remember to sip throughout the day and always stay hydrated when you are exercising. Drinking water regularly is not only essential for your health, but it can also help reduce bloating, headaches and fatigue.
5. BUDDY UP
Fitness is always more fun with a friend! Bring a buddy along to your next group fitness class and you'll see what I mean. Don't forget iGym has 14-day free trials (including classes) so your fence-sitting friends can try before they buy. Working out with a friend is a great way to keep yourself motivated and having fun while looking after your health and socialising – all at the same time!