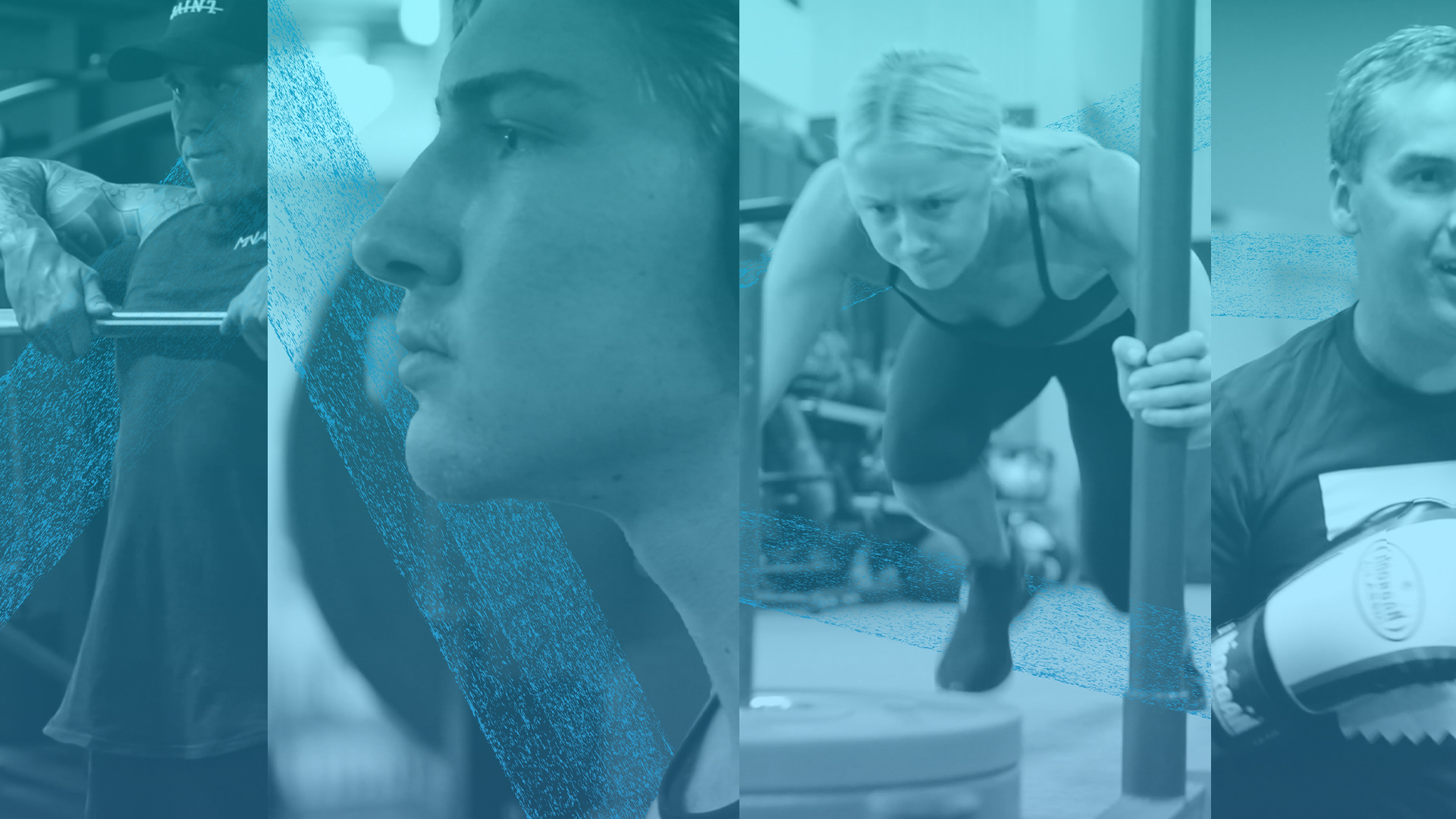 What is your motivation?
We want to find out more about you and your motivations to come to iGym. Are you working towards that 10km park run? Are you trying to keep up with your kids? Are you trying to make that sporting team?
Whatever your motivation, we want to hear from you! Register your interest below to be considered for one of five sponsorships.
Conditions apply.