Happy Heart Week!
Heart week is held every year in the first week of May to raise awareness and start conversations around heart health in Australia. Did you know that every 30 minutes, an Australian loses their life to heart disease?
This heart week, we have put together 3 ways you can look after your heart health!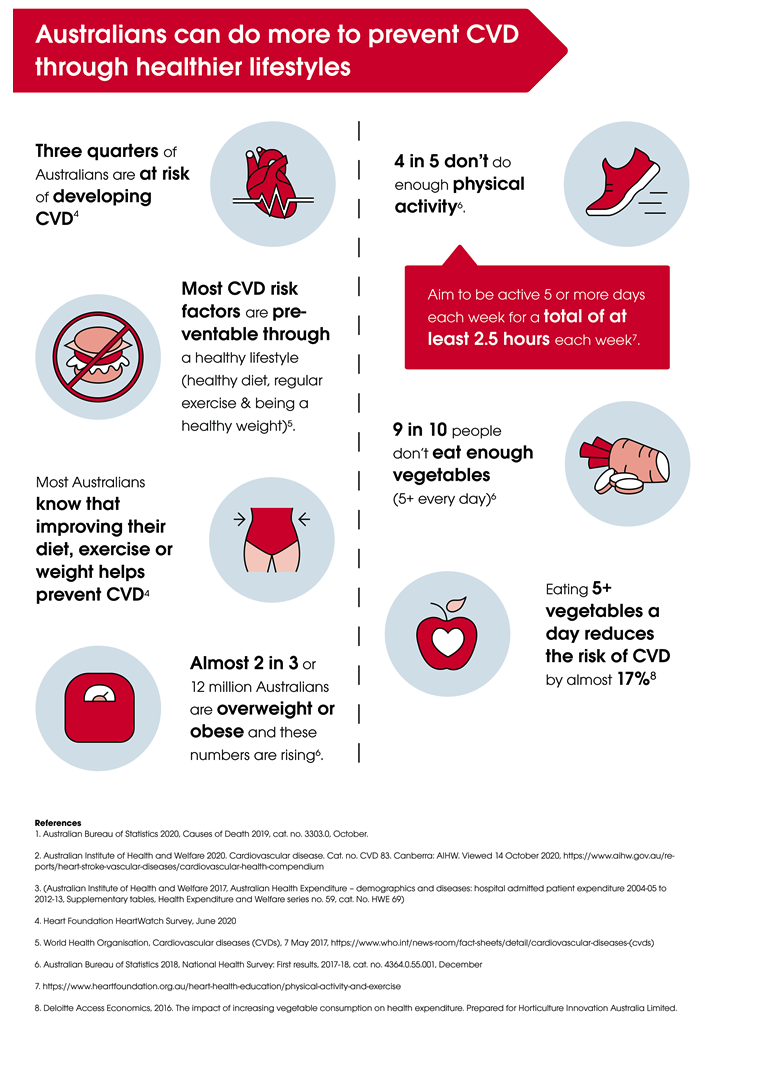 1. Check in with your heart.
The Heart Foundation Australia have some great recommendations for checking in with your heart. Specifically, this week they recommend popping down to your local pharmacy to get your blood pressure checked, using the Heart Age calculator to get a sense of where you're at, and booking a heart health check with your local GP. You can access the heart age calculator here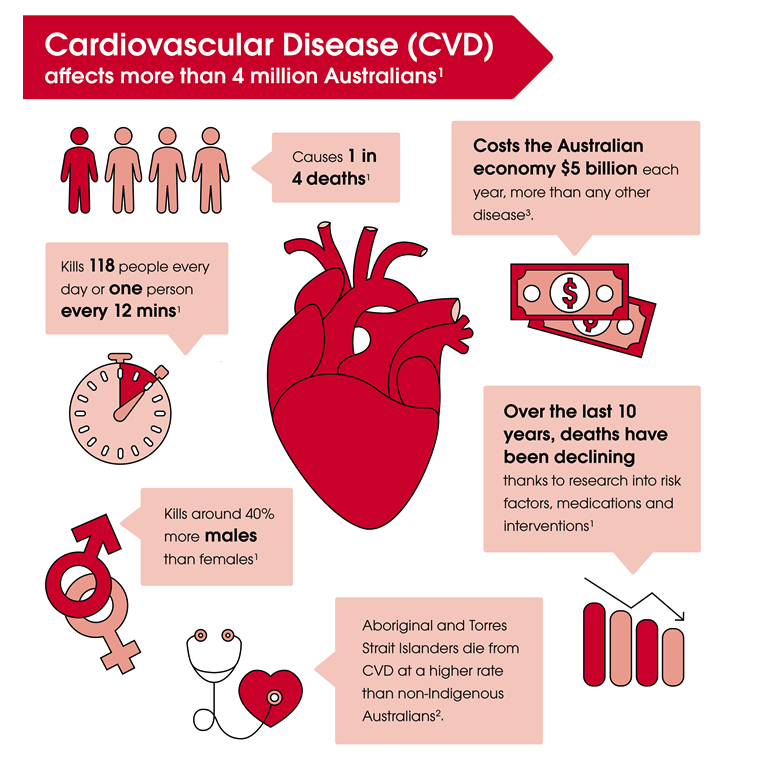 2. Get moving!
For adults aged 18-65 years, it is recommended to complete at least 2.5 hours of moderate to vigorous physical activity a week. It is also recommended to complete muscle strengthening exercises at least 2 days a week. If you're older than 65, you should be aiming to be active for at least 30 minutes every day, with muscle strengthening sessions 2-3 times a week. Not sure where to start? Come see one of our personal trainers in club or sign up for a group fitness class! IGym welcomes people of all ages and fitness levels, so don't be shy to come and see us.
3. Eat well.
What do heart healthy meals look like? According to the Heart Foundation, you should be limiting processed foods, added sugar and salt, plus reducing your red-meat intake to 1-3 times a week. Fresh fruit and vegetables, whole grains, fish, and seafood are all great options to incorporate into your meals. They also recommend incorporating plant-based proteins that have been shown to reduce your risk of heart disease, such as beans, chickpeas, lentils, nuts, and seeds. If you need some general nutrition advice, come and chat to one of our friendly personal trainers, or send us a message to set up a consult.
For more information, visit the Heart Foundation Australia heart week webpage here. You can find a downloadable toolkit and plenty of resources to help you stay on top of your heart health all year round.