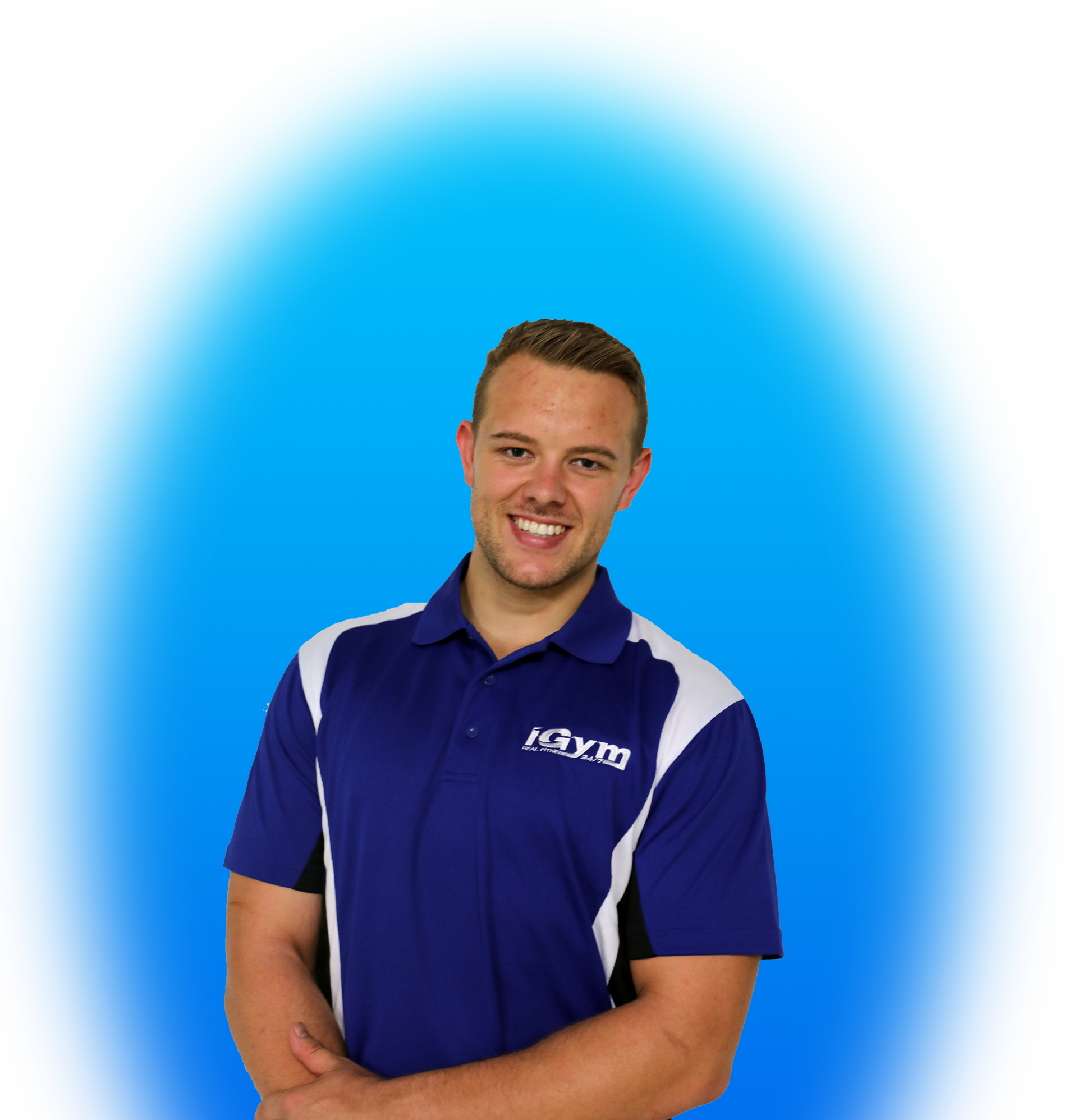 BIO
Fun and energetic metal head fromEngland who never stops smiling.James has 10 years of experiencein the gym focusing on weight loss,conditioning, strength and tone.James's energy is sure to get you off your feet and motivated to achieve your goals!
SPECIALITIES
Qualifications Certificate 3 and 4 in Fitness
Specialty Areas
-Conditioning
-HIIT Training
-Strength and Tone
-Fat and weight Loss
-Muscle building
BOOK YOUR SESSION WITH JAMES!
SEE HOW JAMES CAN HELP YOU BELOW!