Enjoy our range of group fitness classes, use the latest gym equipment, and chat to our friendly staff about your training goals and the gym facilities.
Simply complete the form to receive your free trial pass today!
Book your classes online
Get 2 weeks access to the iGym mobile application. View, schedule and book your classes and get your fitness journey started! With a range of classes from HIIT classes to low impact spin classes, there will be a class for you. What are you waiting for?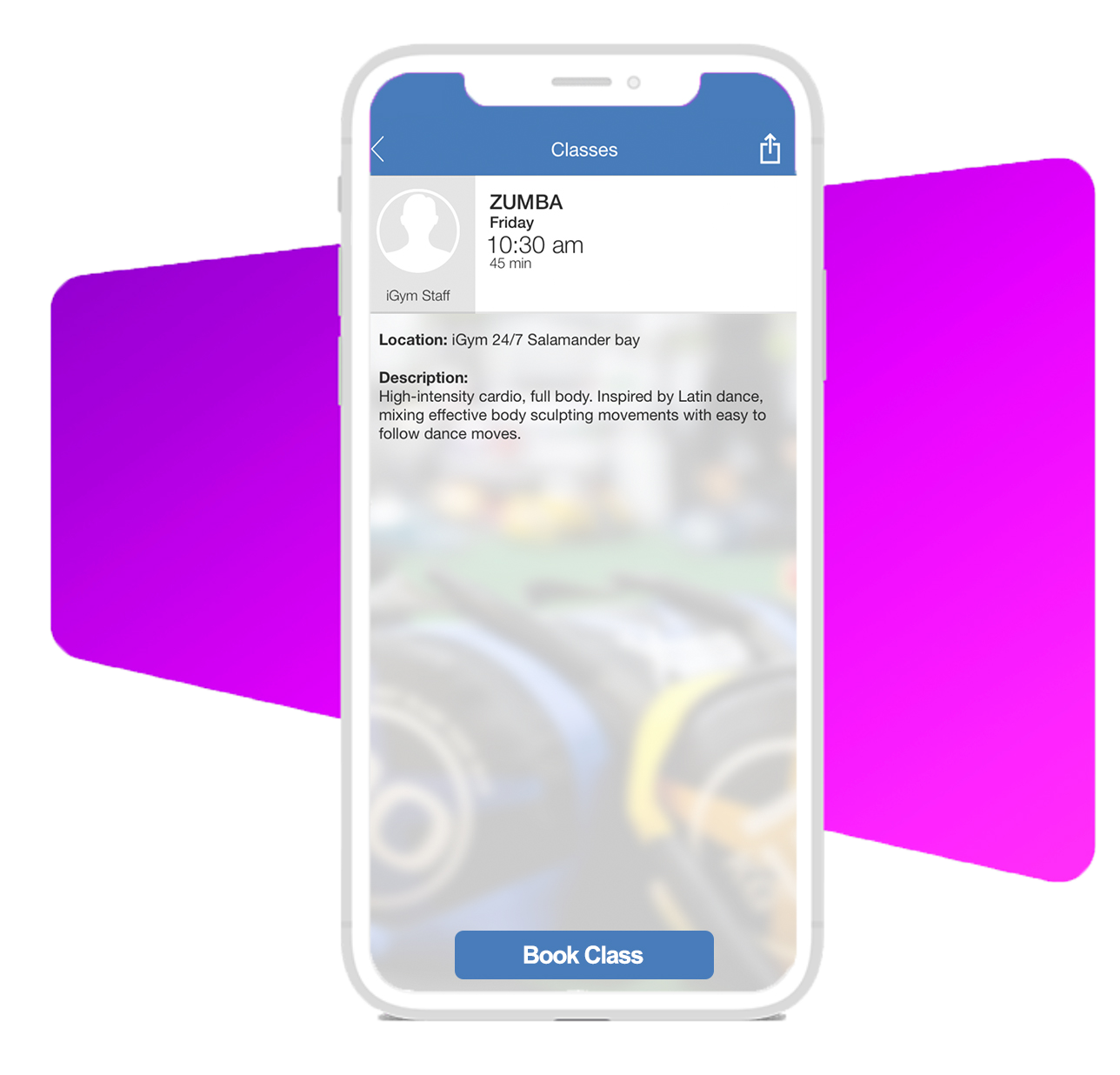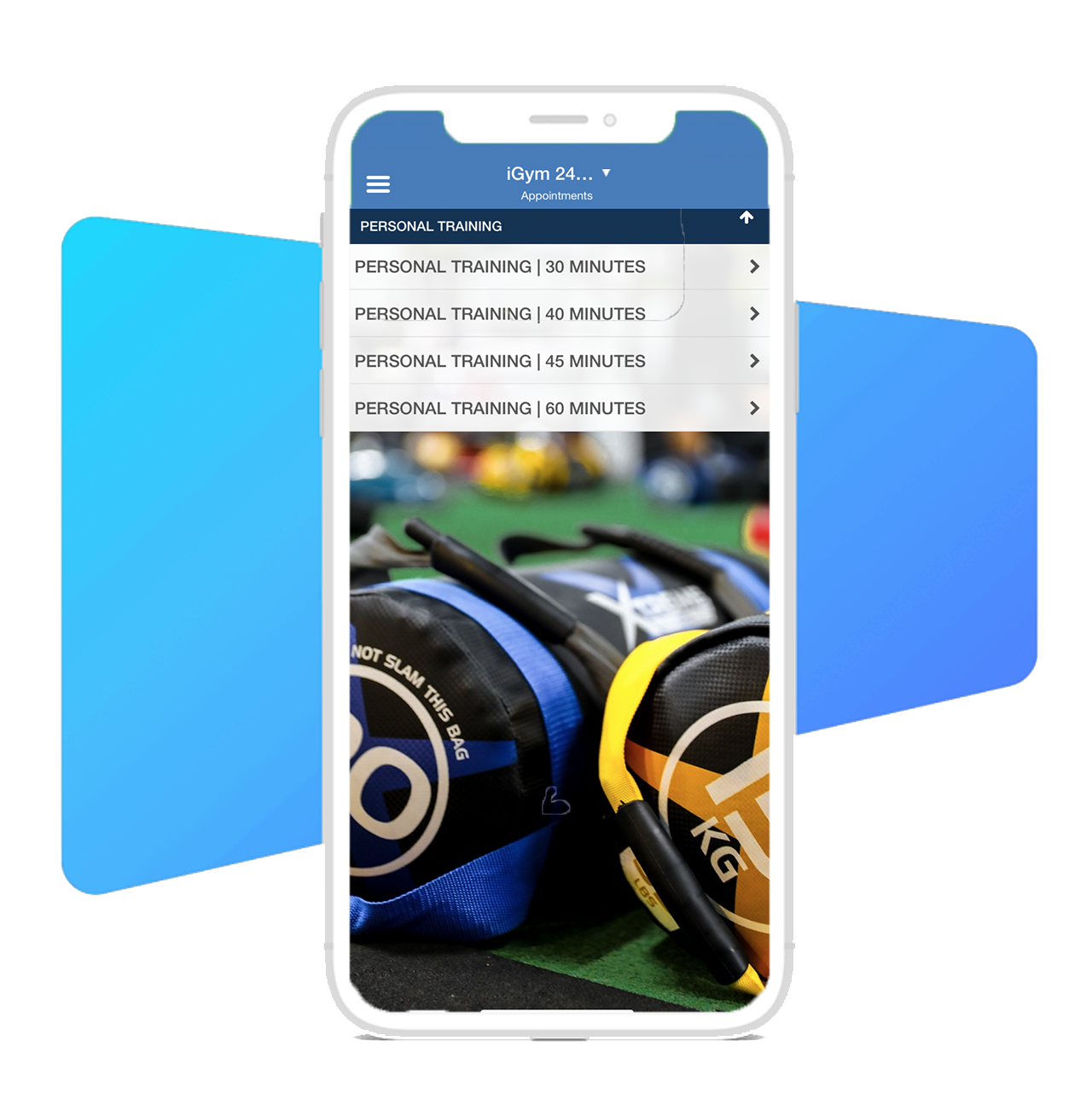 Get some extra guidance.
Use the iGym mobile application to supercharge your fitness journey! View, schedule and book your next personal training session today from the comfort of your home!
* Valid for first time members only, must be 18 years and older.
* Must live or work locally.
* The pass entitles you to a trial membership at your selected facility.
* Photo ID is required for entry.
* Only 1 x Free Trial pass per person in a 6 month time period.
* iGym may contact you (including by email, SMS, telephone)
* Trial pass to be activated during staffed hours