This year was one of transition for Australia and the world – we saw the easing of Covid-19 restrictions and the reopening of international borders, as well as an inflation surge, international conflicts, and the return of the Olympics.
iGym would like to congratulate its members for focusing on their fitness and looking after themselves despite a tumultuous 12 months. It was a pleasure having you all back in the clubs and participating in group fitness and personal training, pre-pandemic style.
To end the year on a positive note, we have put together these highlights in celebration of the happy memories we made in 2022. We look forward to making even more with you in the coming year!
Carrum Downs
When restrictions were finally lifted in Victoria, our Carrum Downs facility was ready to go, and our staff could not be more excited to get back into things and return to normal.
We were able to add some new and exciting classes to the timetable and saw even more members join our wonderful iGym family. We also welcomed club manager, Luke, back into our ranks and cheered on Lauren as she made amazing progress in her personal fitness journey.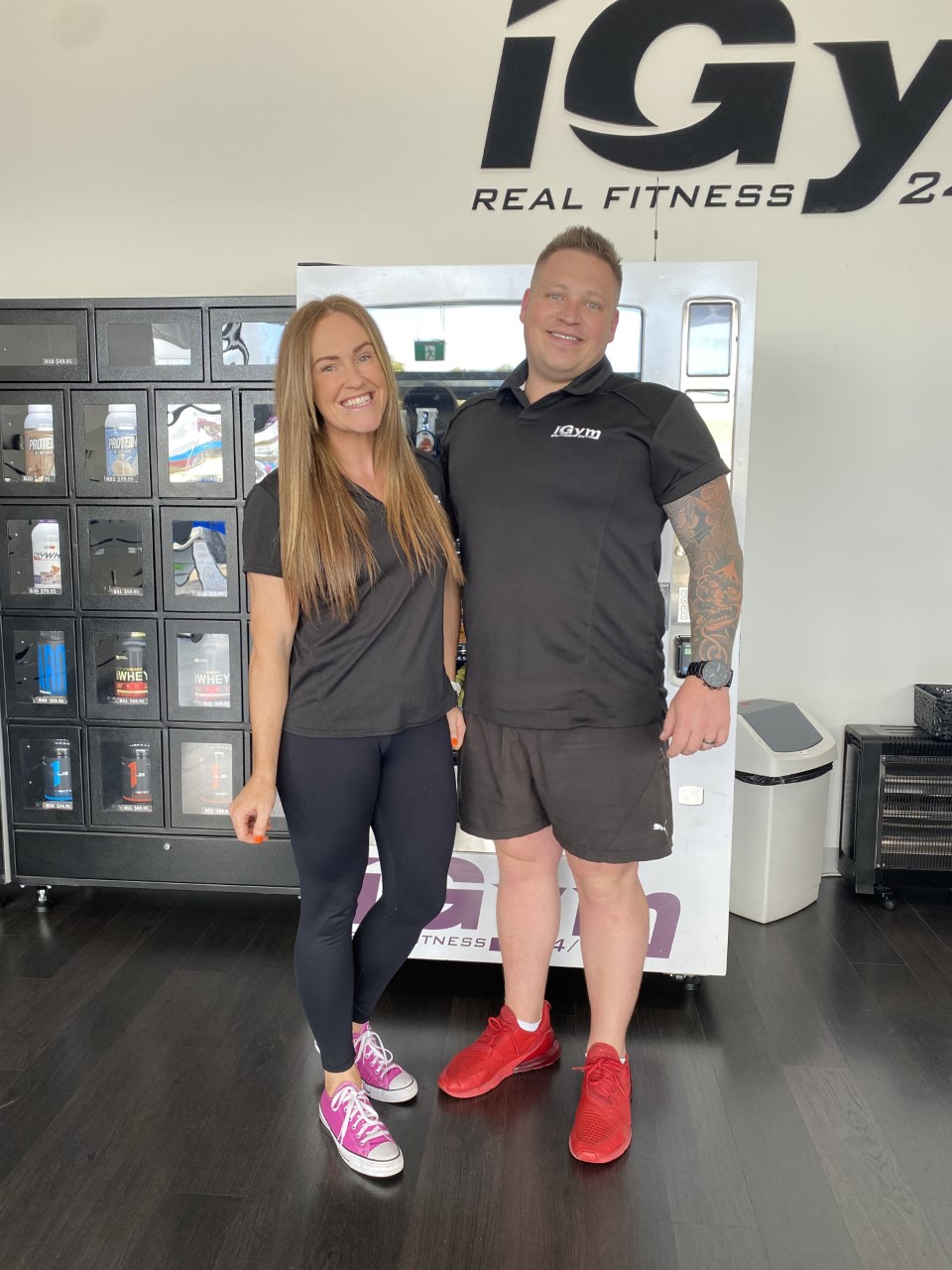 Forster
In 2022 our Forster facility upgraded some equipment including a full cardio refit and added some new machines to help cut down member wait-times in busy periods and provide as much variety as possible.
We want to congratulate our previous manager, Sam, and our current manager, Bell, on the safe arrival of their new babies. This year we also welcomed Brent who has stepped up to help manage the club, and Kealie and Corbin to our personal training team. Kealie and Corbin have both hit the ground running and are already helping their clients smash their goals. We can't wait to see what everyone achieves in 2023!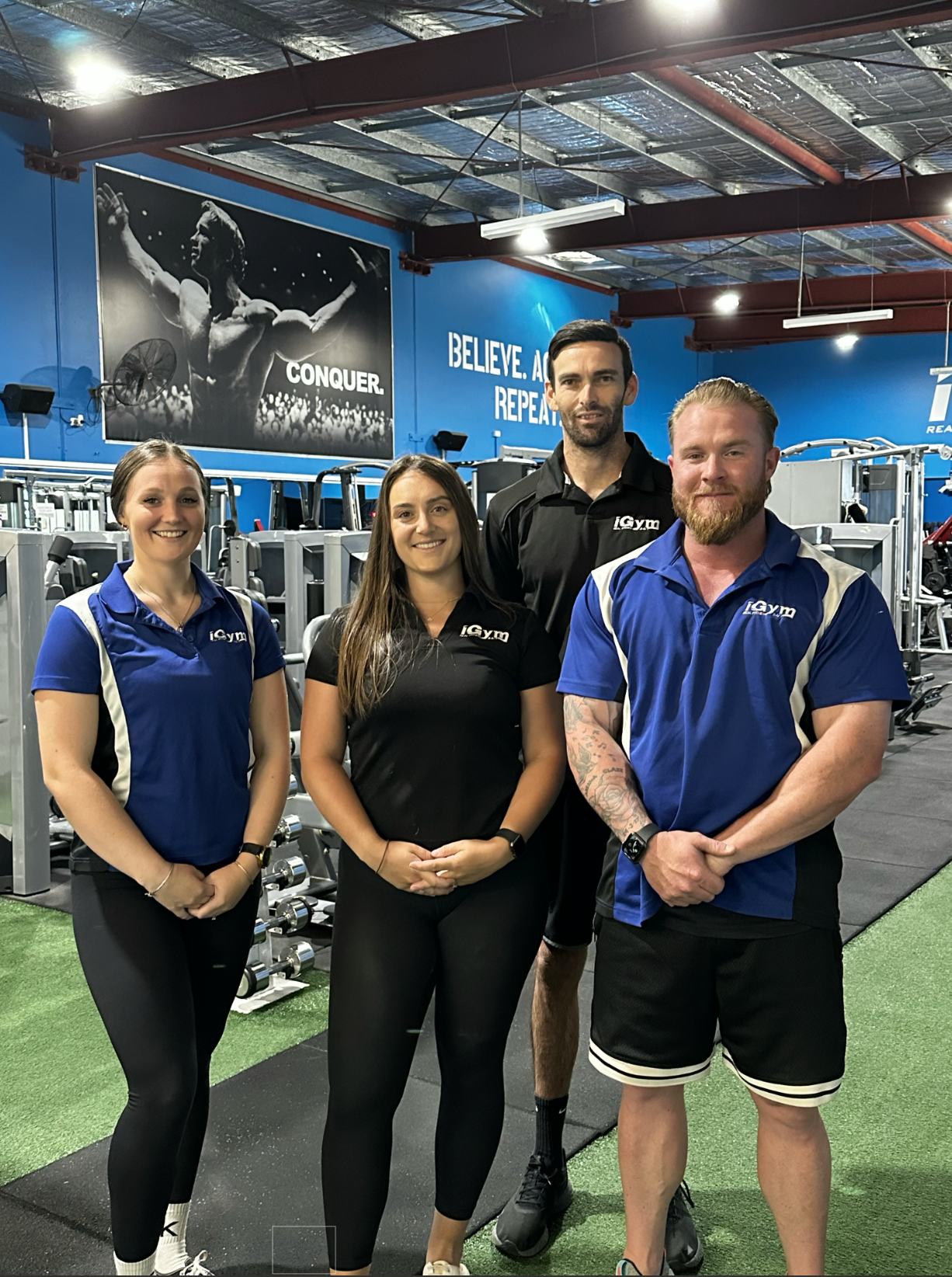 Kurri Kurri
Kurri Kurri welcomed many new faces this year, and all our staff have had a wonderful time getting to know the new members.
Our third Kurri Kurri facility opened its doors at the end of 2021, so this year we were able to really enjoy and take advantage of the space. It was custom built to suit the needs of our members and we have seen some fantastic progress happening in the new gym.
We were also so grateful to be recognised as a finalist in the Hunter Business Awards for 2022.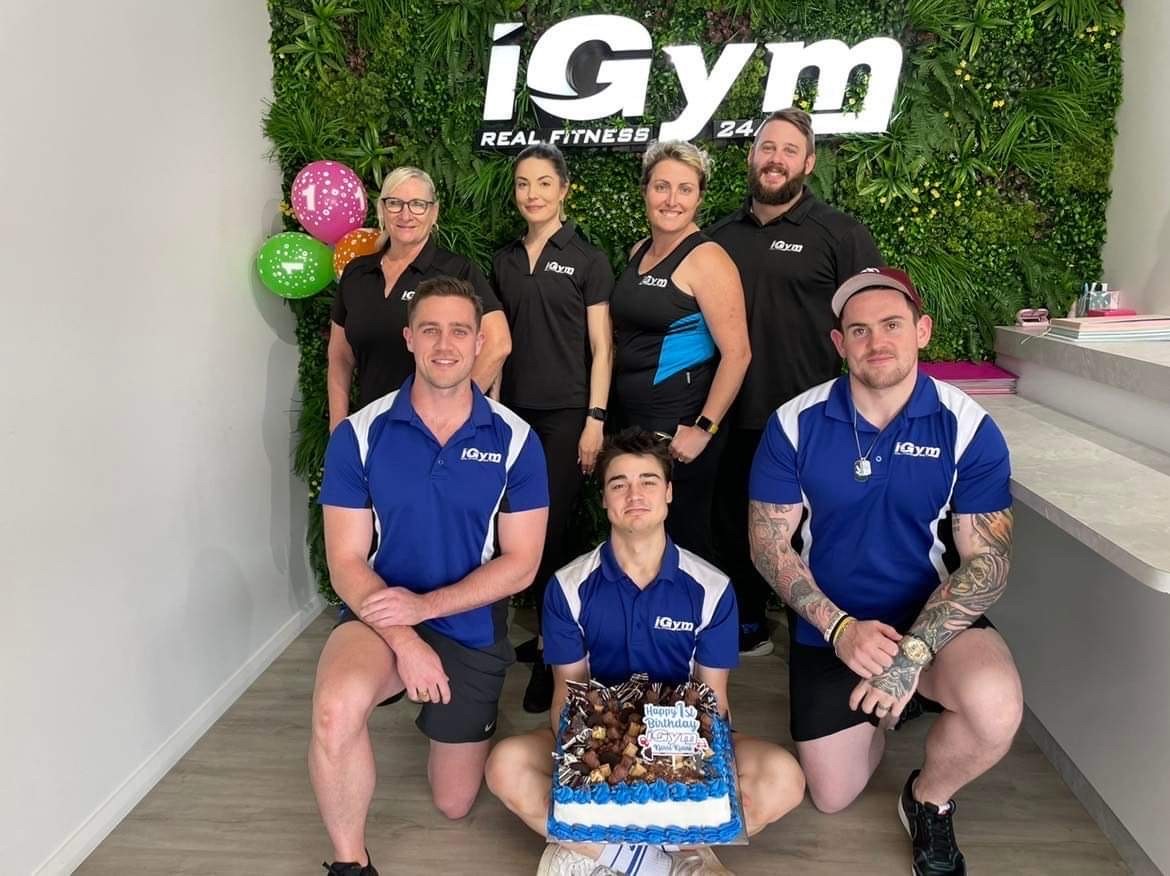 Salamander Bay
With all the turmoil of 2022, our staff at Salamander Bay wanted to focus on giving back to our members and the community in any way they could.
You may have seen posts on our social media about fundraising events for Ari and Jasmin. Our members came together with us and a few wonderful local businesses to help raise more than $40,000 for baby Ari's family, allowing them to travel to Thailand for a life-changing stem cell procedure. This will hopefully restore some of Ari's vision.
We also held a breast cancer fundraiser for Jasmin, a local 22-year-old mum who is battling stage 4 breast cancer. Together, we were able to raise $4500 through group fitness classes, raffles, and member donations. We have loved supporting our community this year and hope to continue our efforts in 2023.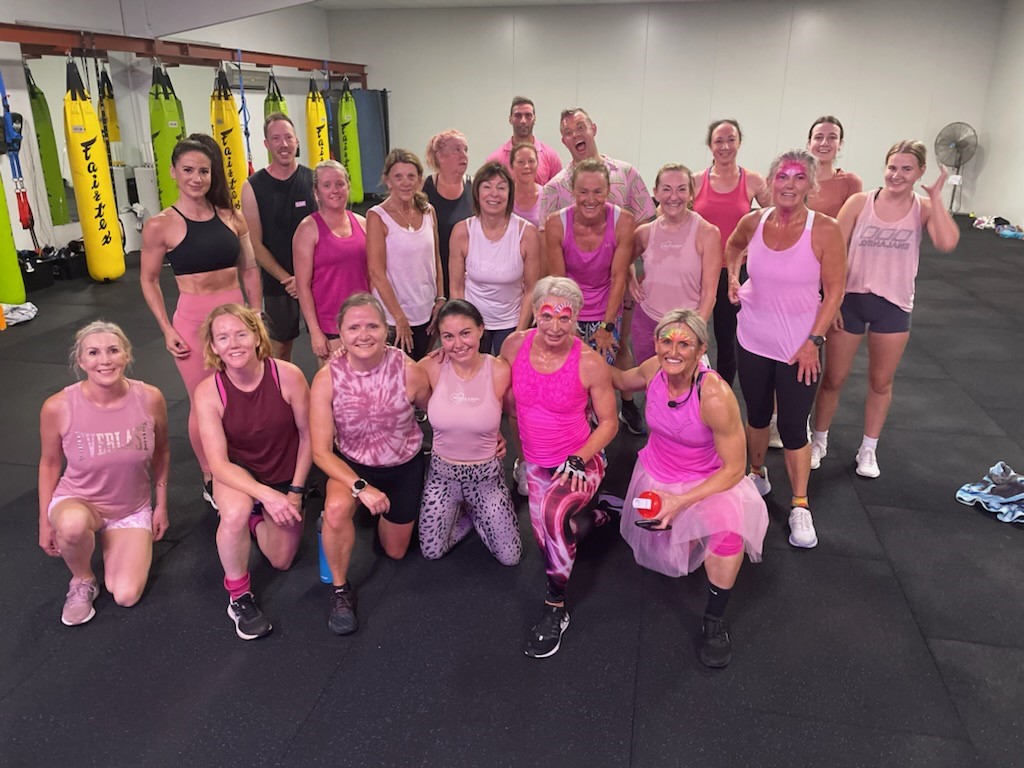 Singleton
In 2022 we welcomed a new leadership team at our Singleton facility! Tomeika has been working with iGym for 5 years and is now a club manager, alongside Danielle.
Danielle has been a member of iGym since 2017 and is passionate about the member culture in the club. Danielle and Tomeika are both excited for 2023 and can't wait to see what the year holds for our members.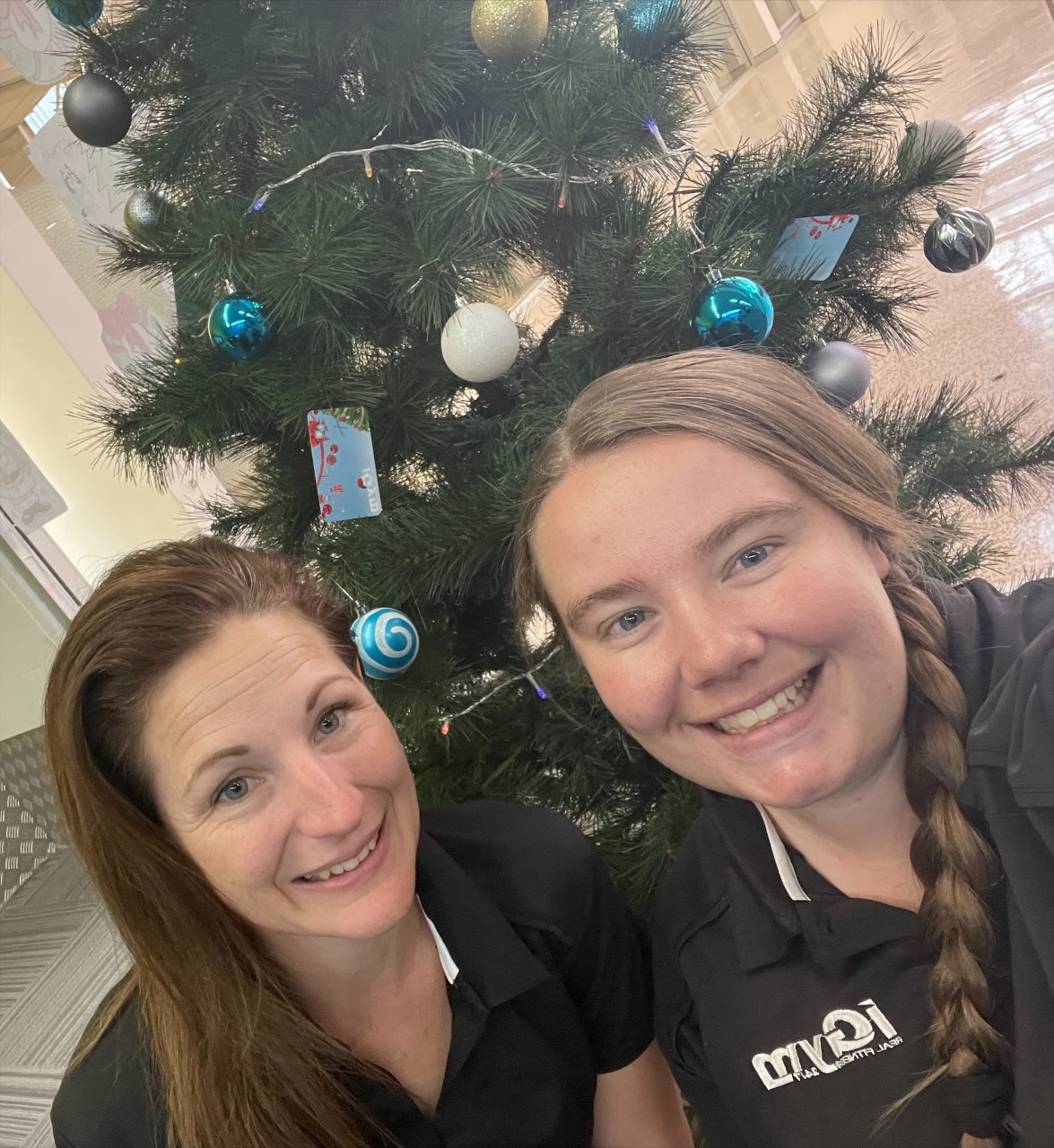 Taree
Taree's team has grown and changed over the course of the year, and all are looking forward to a wonderful 2023 together.
We have welcomed Ash back after her maternity leave and congratulate her on her beautiful new baby. Reece has also joined the team full-time and is keen for a bigger and better 2023, post-pandemic.
Reece, Ash, Ange, Deb, and our trainers, Vanessa, Joel, Tahlia, Keshia, and Kealie want to wish all the members a safe and happy holiday season. We are all so excited to keep smashing goals together in the New Year.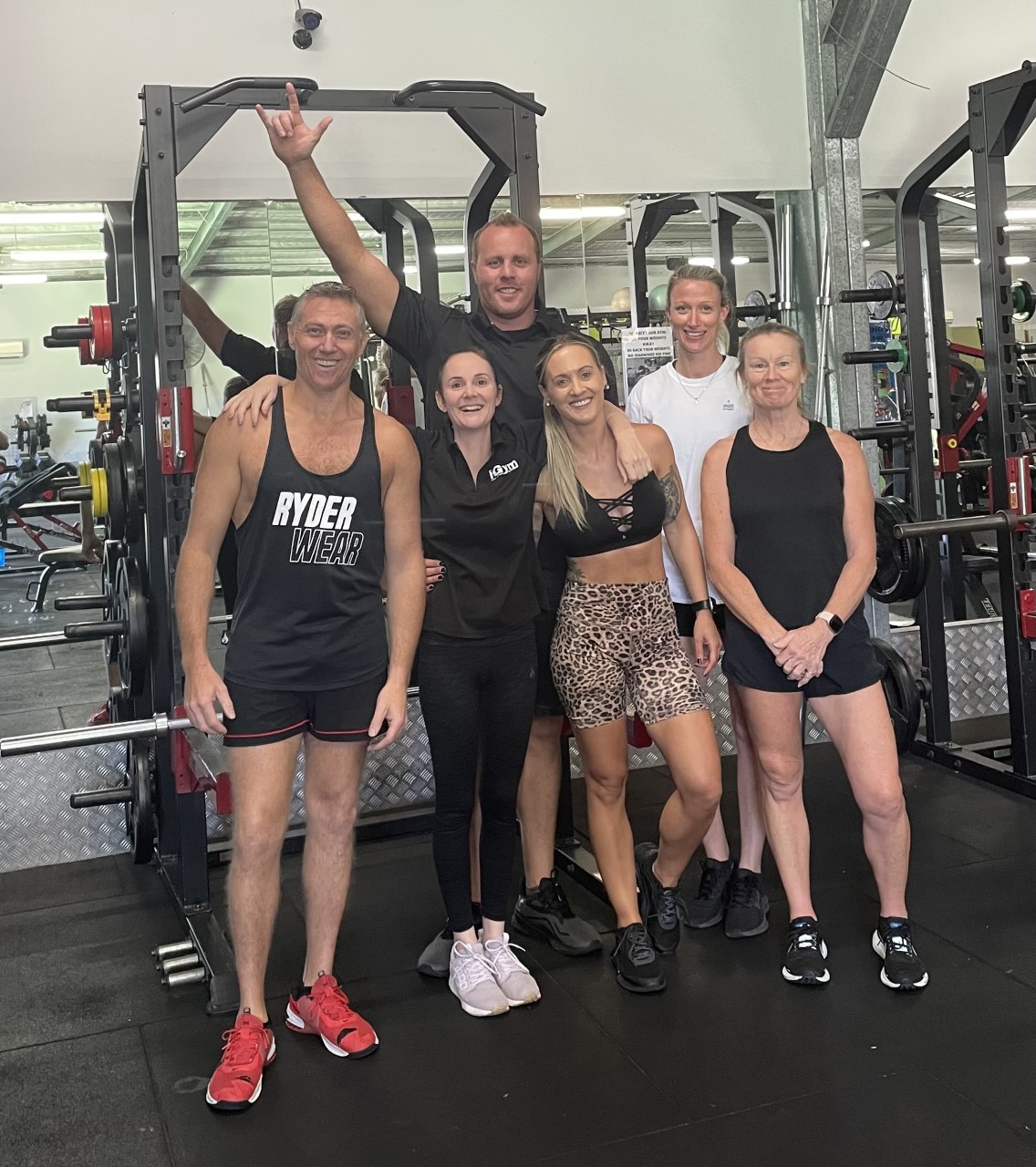 Wallsend
Wallsend would like to take this opportunity celebrate one of the year's most dedicated members. Vino Maroulis has been training consistently all year and is reaping the benefits in boxing! He has held 5 national power lifting records and has won 7 out of 8 matches. Vino also won the silver medal at the Australian amateur boxing tournament and is the current New South Wales Amateur Boxing League champion.
We could not be prouder of Vino's achievements and dedication. We cannot wait to see what 2023 brings for all of our members.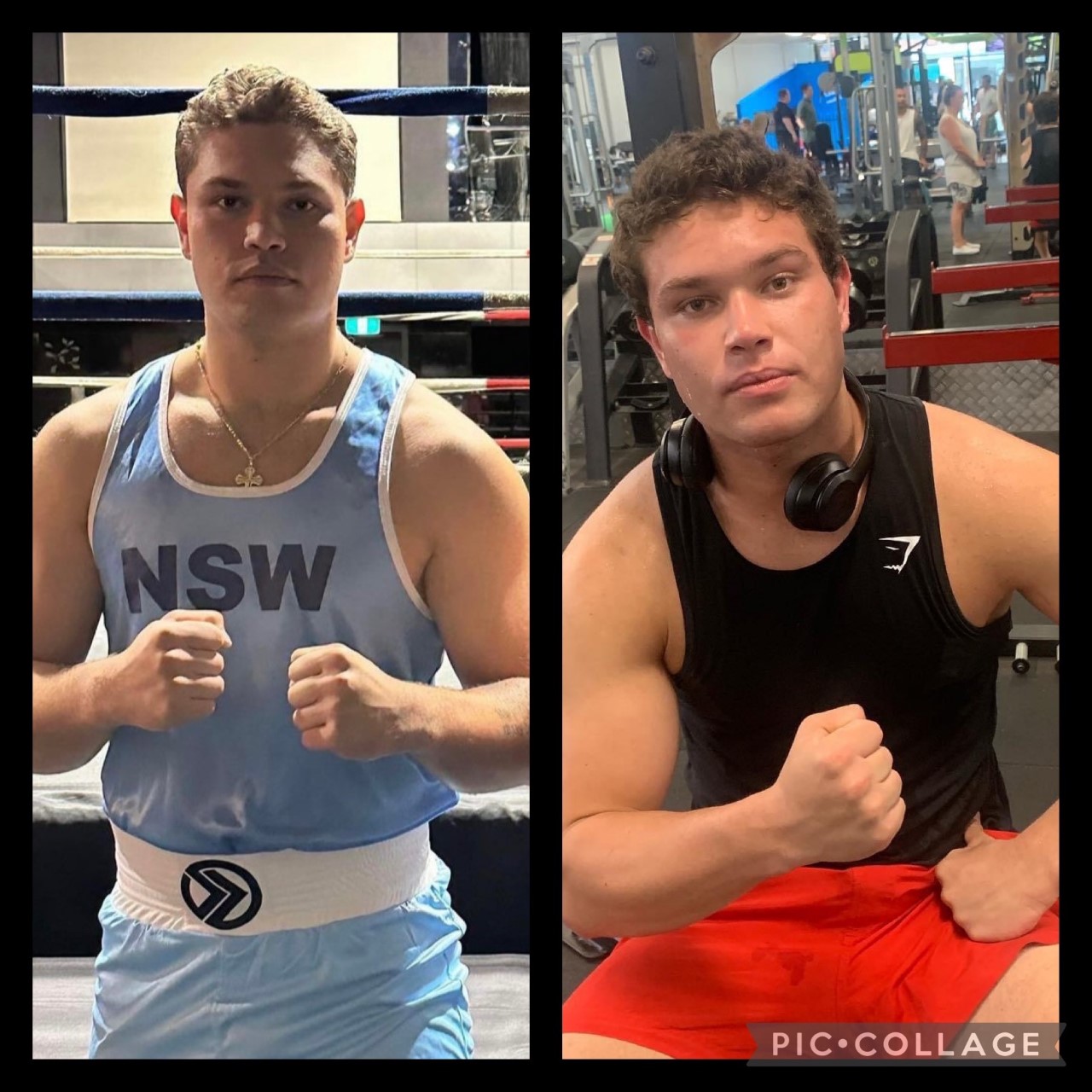 Happy holidays from your iGym family – see you all next year!